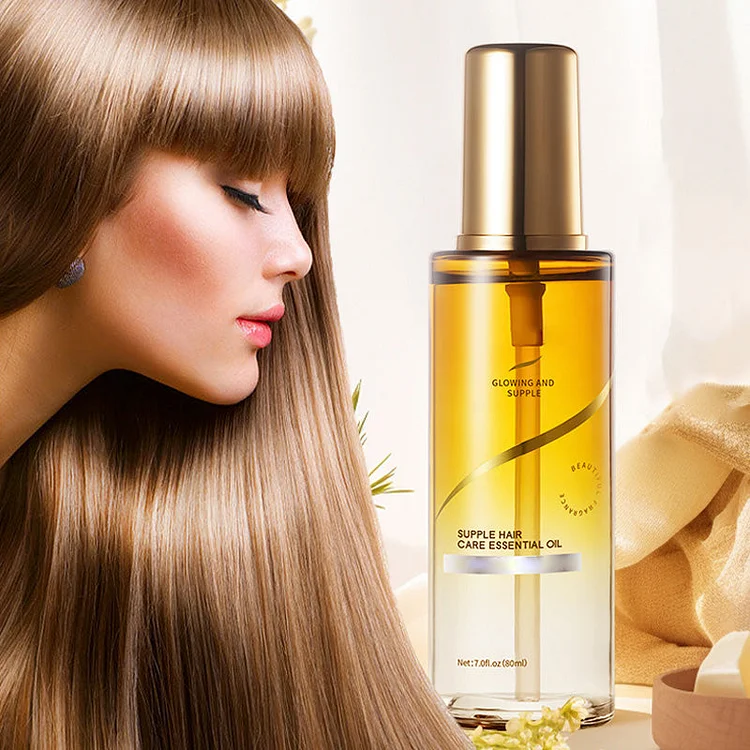 Nourishing Hydrating Hair Treatment Essential Oil - Transform Your Hair's Vitality!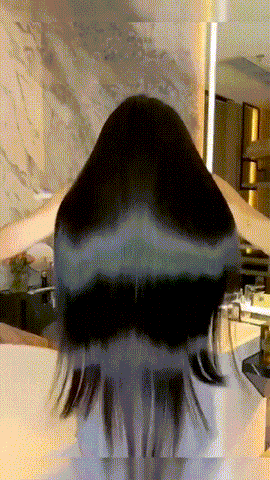 Indulge in the gift of luxurious hair with our Hydrating Hair Treatment Essential Oil. Specially crafted for her, this hair elixir is the epitome of indulgence.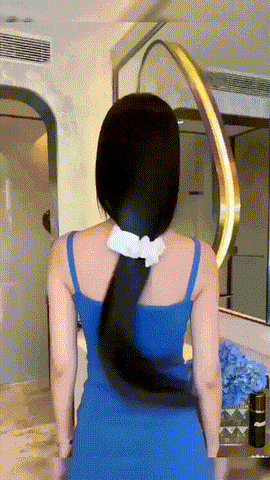 Revitalize your hair with our Hydrating Hair Treatment Essential Oil. Enriched with natural botanicals, this premium oil is designed to deeply nourish, hydrate, and strengthen your hair, leaving it luxuriously soft and silky. Whether you're dealing with dryness, frizz, or damaged hair, this essential oil provides the ultimate hydration and restoration your hair deserves. Elevate your hair care routine with this rejuvenating elixir and embrace hair that shines with vitality and health.
FEATURES
INTENSE HYDRATION - Infused with essential nutrients, this oil penetrates deep into your hair strands, providing unparalleled hydration and eliminating dryness and brittleness.
REPAIR & STRENGTHEN - The powerful formula helps repair damaged hair, restoring its natural strength and resilience, while preventing future breakage.
SMOOTH & SILKY TEXTURE - Say goodbye to frizz! This essential oil imparts a smooth, silky texture to your hair, enhancing its manageability and promoting a sleek appearance.
NATURAL SHINE - Enhance your hair's natural luster with a radiant shine that lasts. Enjoy hair that looks healthy and vibrant with every use.
VERSATILE USE - Suitable for all hair types, this essential oil can be used as a leave-in treatment, added to hair masks, or even as an overnight conditioning treatment for intense care.
SPECIFICATION
Volume: 80ml
Ingredients: Natural botanical extracts, essential oils
Usage: Apply a few drops to damp or dry hair. Can be used daily or as needed.
NOTES
For external use only. Avoid contact with eyes. Conduct a patch test before full application. Store in a cool, dry place away from direct sunlight. Experience the magic of deeply hydrated and beautifully revitalized hair with our Hydrating Hair Treatment Essential Oil!